ENE 4990: Renewable Energy in Germany & Switzerland
Dr. Renie's program at Indiana Institute of Technology


---
We worked together with Dr. John Renie to give his engineering students a firsthand look at how Germany and Switzerland implement renewable energy practices.
By balancing both classroom and experiential learning, we built a program that details the concepts and practices of technical renewable energy. Students also gained further awareness of sustainability by exploring Germany's transition to energy efficiency and sustainable development, including visits to biospheres, power plants and solar parks.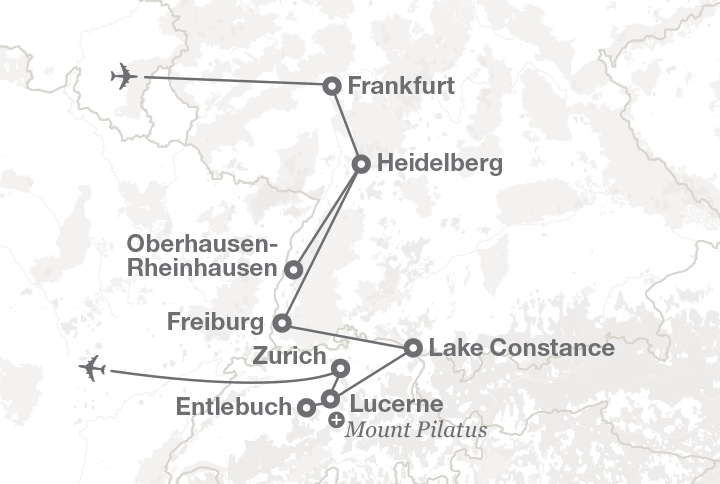 AT INDIANA TECH
– 2–3 page research document on a specific venue from the upcoming trip
– Online Q&A
– Departure meeting

IN GERMANY AND SWITZERLAND
– Visit Villa Tanheim at the International Solar Energy Society
– Lecture on renewable energy and solar power boat cruise
– Grimsel Power Plant visit in Lucerne
– Tour of Entlebuch Biosphere
BACK ON CAMPUS
– Present research paper on a highlight from the trip
– Give a day-by-day account of the trip in the form of a letter, including cultural aspects and reactions to German and Swiss lifestyles
View Full Itinerary​
Upon successful completion of the course, students will be able to:
– Demonstrate an awareness of the renewable energy transition (Energiewende) being implemented by the German government
– Explain how various fiscal policies such as feed-in-tariffs (FIT), have affected the Germans in their transition to renewable energy sources
– Articulate the perceived attitude of the German people to this transition
– Describe the historical movement toward more renewable energy sources by German industries and governing bodies
– Explore the social and historical background of the areas of Germany and Switzerland that we are visiting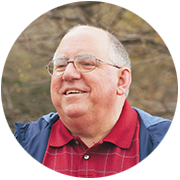 Dr. John Renie is an Associate Professor of Mechanical and Energy Engineering at the Indiana Institute of Technology. The information above is an excerpt from his comprehensive
course syllabus.
VIEW ITINERARY
Need more inspiration?
SEE WHAT OTHER PROFESSORS HAVE BUILT
Dr. Schneider's program at Framingham State University

Dr. Fitzpatrick's program at Husson University

Dr. Costa's program at Ohio State University