CHEM 415: Wine Chemistry, Cuisine & Culture in Spain
Dr. Hokien's program at Marywood University


---
We worked with Dr. Hokien to create a chemistry course that focused on the science of wine, spirits, and cheeses of different regions throughout Spain.
Together, we found the best ways for her to teach her students the chemistry behind the fermentation and distillation processes involved with the local fare–with plenty of tastings in between. Download her complete Course Itinerary to discover how she balanced lectures on campus with hands-on experiences with her students in Spain.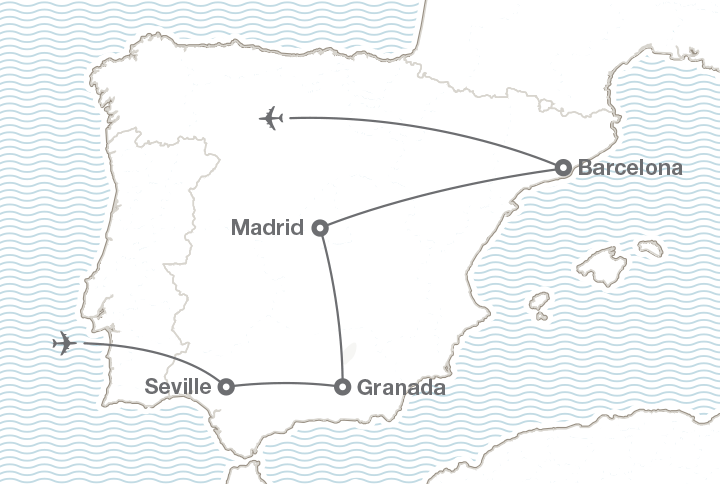 AT MARYWOOD UNIVERSITY
– Physiology & health benefits of wine; Review of current literature and discoveries
– Guest lecture on the Chemistry of Wine; Sampling of cheeses and food
– A study of regional cuisine, cheese, wine/spirits; Etiquette class and quiz

IN SPAIN
– Day 3: Guided tour of Seville, visit olive oil farm
– Day 5: Transfer to Madrid via Quesos el Piconero Cheese Factory
– Day 8: Guided tour of Barcelona, cava tasting at Codorniu Cellars
BACK ON CAMPUS
– Student presentations on their experiences abroad; Journal submissions due
View Full Itinerary​
At the end of her interdisciplinary course, her students were able to:
– Explain the chemical processes involved in the production of cheese, wine, and spirits
– Evaluate quality in wine and cheese
– Interpret and understand wine labels
– Identify the main wines, cheese and food products from the regions
– Discuss how the history and agriculture of the regions have affected their cuisines
– Appreciate the flavors and complexities of the food and wines of these regions
– Communicate their evaluations of food and beverage products clearly verbally and in writing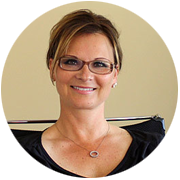 Dr. Deborah Hokien teamed up with her colleague Dr. Lee Harrison, professor of dietetics at Marywood University, to create this program. The information above is an excerpt from the comprehensive syllabus they built together.
VIEW ITINERARY
Need more inspiration?
See what other professors have built
Dr. Renie's program at Indiana Institute of Technology

Dede Hamm's program at Northwest Arkansas Community College

Dr. Fitzpatrick's program at Husson University